Brierley Brothers
Huddersfield
EMPLOYER'S ADDRESS
Albert Mills, Albert St, Huddersfield HD1 3PZ    
VACANCY DESCRIPTION
This is a hands on role, where you will learn the different aspects of woollen spinning. The role will include:
• Training in all aspects of woollen yarn manufacturing.
• Working in all departments within the mill including, Raw Materials Inwards, Colour Matching, QC, Carding, Spinning, Winding,    Steaming, Packing, Warehouse and Despatch.
• Observing health and safety procedures at all times
PERSONAL QUALITIES
• Candidate must be enthusiastic
• Candidate must be punctual and reliable
• Vacancy is based in a small team, therefore candidate expected to work using own initiative
• Candidate must be dedicated to completing the apprenticeship qualifications
• Hard working individual with proactive approach to their work and high attention to detail
• Must have a methodical approach to new tasks and problems
• A helpful and friendly approach is essential
• A professional and smart appearance is essential
DESIRED QUALIFICATIONS
Ideally you will have GCSE C or above in English and math (or equivalent)
FUTURE PROSPECTS
A full time job is on offer to the apprentice who successfully completes the full apprenticeship programme. Brierley Brothers are committed to developing skilled workers who will help the textile industry to continue to grow and develop within the West Yorkshire area. 
TRAINING TO BE PROVIDED
You will complete a Level 2 Manufacturing Textile Products Apprenticeship, with a view to progressing to an Advanced Apprenticeship upon completion. The Textile Centre of Excellence will work closely with you to work towards industry recognised qualifications.
UPLOAD YOUR CV BELOW
Company Name
City/Town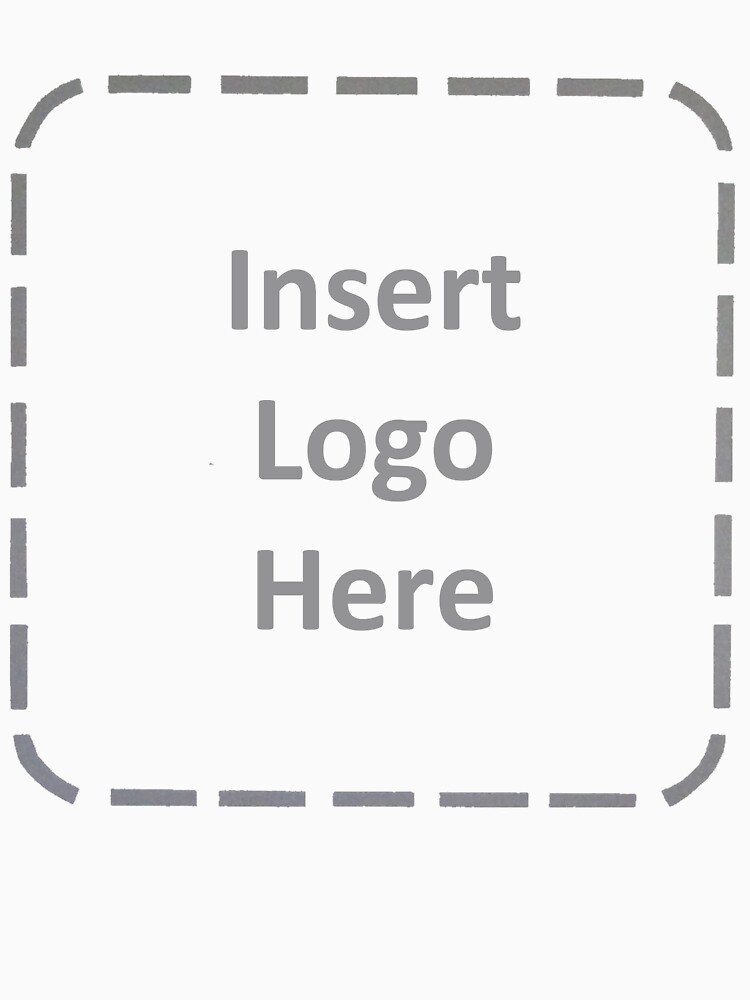 COMPANY ADDRESS:
*Insert employer's address*  
COMPANY TELEPHONE:
*Insert employer's telephone number*  
VACANCY DETAIL:
*Copy and paste the vacancy details they have provided* 
UPLOAD YOUR CV BELOW