Antich & Sons Ltd
Huddersfield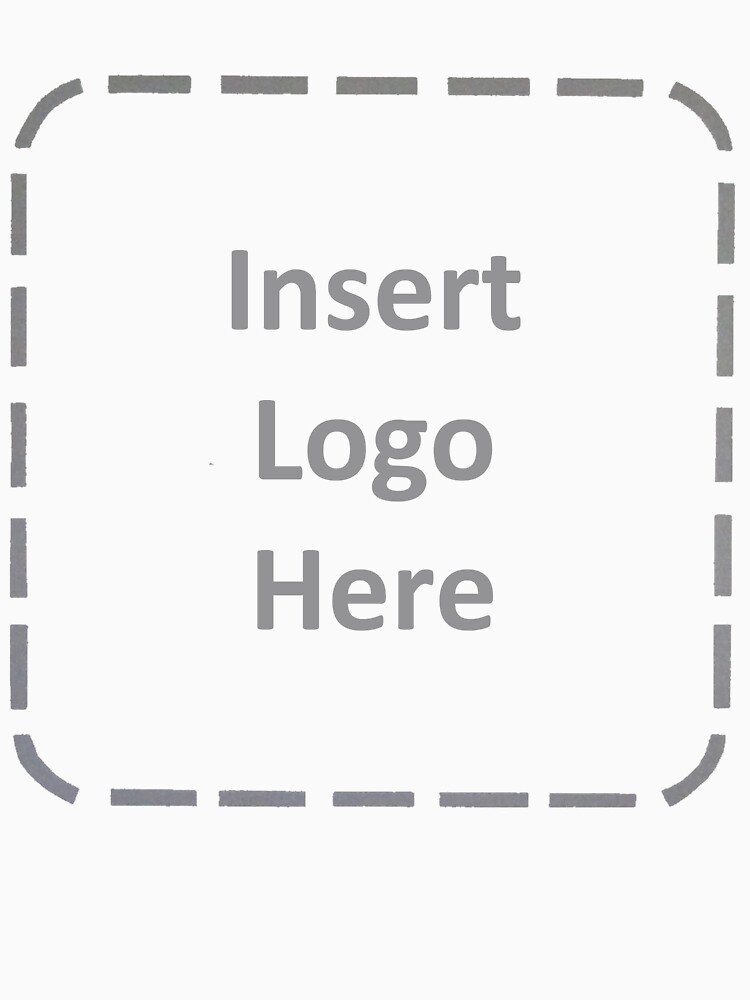 COMPANY ADDRESS:
Daropeant Buildings, Station Rd, Huddersfield HD2 1UW
COMPANY TELEPHONE:
01484 435454
VACANCY DETAIL:

Double day shift working pattern, 5 days per week.
Must have experience on Dornier or Sulzer looms.
Competitive rates of pay
Some holiday flexibility
Antich seek to strengthen their Weaving team with the addition of a further Weaver to our current shift pattern.
We seek an experienced weaver committed to producing high quality cloth within our modern premises.
Please apply either by submitting your C.V. to the e-mail address below, or pop in and fill out an application form.
dwhitehouse@cj-antich.com